jennifer3000
| | |
| --- | --- |
| About Me: | grogu's mama |
| Hobbies: | Not Entered |
Pictures
Post something on jennifer3000's Wall
jennifer3000's Wall
Posted by
armeek
4 days ago.
★ ᕼᗩᐯE ᗩ ᗯOᑎᗪEᖇᖴᑌᒪ ᗯEEK………………..ᔕTᗩY ᔕᗩᖴE ᗰY ᖴᖇIEᑎᗪ.

1 Comments
Posted by
armeek
8 days ago.

Cirque du Soleil - KURIOS – Cabinet of Curiosities….*60-MINUTE SPECIAL
We have something special for our fans! Since you cannot come to us, we're coming to you with a #CirqueConnect hour-long special.Enjoy a front-row seat to awe-inspiring moments of the larger-than-life shows of KURIOS


RunTime:60min…*Enjoy….https://www.youtube.com/watch?v=nQ5eUJNXrMw
0 Comments
Posted by
armeek
12 days ago.

..Artist Painter…………….Thomas Fedro
Chicago artist Thomas Fedro creates abstract art with zing and boundless humor. His original innovations of creative and playful discovery incorporate a combination of cubist collage and whimsical pop art that have an addictive rhythm all their own.Deep colors, big features and bold lines


Tom lives and works in Wheeling, IL just outside of Chicago with his son Jordan. He attended Valparaiso University and The Illinois Institute of Art. He has owned several galleries in the Chicagoland area.


He uses mostly acrylic colors presented on single, diptych and triptych canvases as well as extra large rolled canvas. Tom Fedro is a self-representing Chicago artist. He is best known for his large-size original abstract nudes, faces, wine and Contemporary modern paintings.


Have a wonderful weekend……..*Stay Healthy My Friend
0 Comments
Posted by
armeek
23 days ago.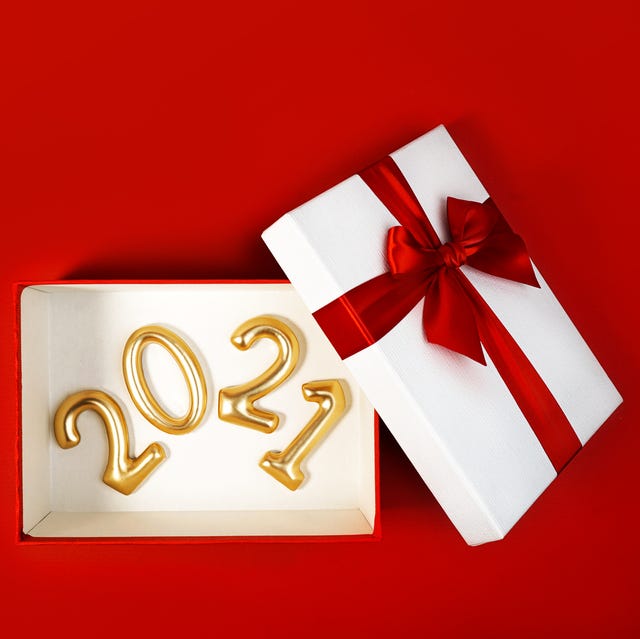 𝟐𝟎𝟐𝟎 𝐡𝐚𝐬 𝐛𝐞𝐞𝐧 𝐚 𝐲𝐞𝐚𝐫 𝐨𝐟 𝐭𝐫𝐢𝐚𝐥𝐬, 𝐭𝐫𝐚𝐠𝐞𝐝𝐢𝐞𝐬 𝐚𝐧𝐝 𝐭𝐞𝐚𝐫𝐬….𝐁𝐮𝐭 𝐚 𝐍𝐞𝐰 𝐘𝐞𝐚𝐫 𝐥𝐢𝐞𝐬 𝐚𝐡𝐞𝐚𝐝. 𝐀𝐧𝐝 𝐰𝐢𝐭𝐡 𝐢𝐭,𝐈 𝐬𝐞𝐞 𝐫𝐚𝐲𝐬 𝐨𝐟 𝐡𝐨𝐩𝐞……𝐖𝐢𝐬𝐡𝐢𝐧𝐠 𝐲𝐨𝐮 𝐡𝐞𝐚𝐥𝐭𝐡 𝐚𝐧𝐝 𝐚𝐧 𝐚𝐛𝐮𝐧𝐝𝐚𝐧𝐜𝐞 𝐨𝐟 𝐡𝐚𝐩𝐩𝐢𝐧𝐞𝐬𝐬.
*𝐍𝐞𝐰 𝐘𝐞𝐚𝐫'𝐬 𝐃𝐚𝐲 𝐢𝐬 𝐭𝐡𝐞 𝐟𝐢𝐫𝐬𝐭 𝐩𝐚𝐠𝐞 𝐢𝐧 𝐚 𝐛𝐥𝐚𝐧𝐤 𝐛𝐨𝐨𝐤.𝐖𝐫𝐢𝐭𝐞 𝐚 𝐩𝐡𝐞𝐧𝐨𝐦𝐞𝐧𝐚𝐥 𝐬𝐭𝐨𝐫𝐲 𝐦𝐲 𝐟𝐫𝐢𝐞𝐧𝐝.

0 Comments