snazzydetritus
| | |
| --- | --- |
| About Me: | |
| Hobbies: | Not Entered |
Pictures
Post something on snazzydetritus's Wall
snazzydetritus's Wall
Posted by
armeek
2 days ago.

Cirque du Soleil - KURIOS – Cabinet of Curiosities….*60-MINUTE SPECIAL
We have something special for our fans! Since you cannot come to us, we're coming to you with a #CirqueConnect hour-long special.Enjoy a front-row seat to awe-inspiring moments of the larger-than-life shows of KURIOS


RunTime:60min…*Enjoy….https://www.youtube.com/watch?v=nQ5eUJNXrMw
0 Comments
Posted by
armeek
17 days ago.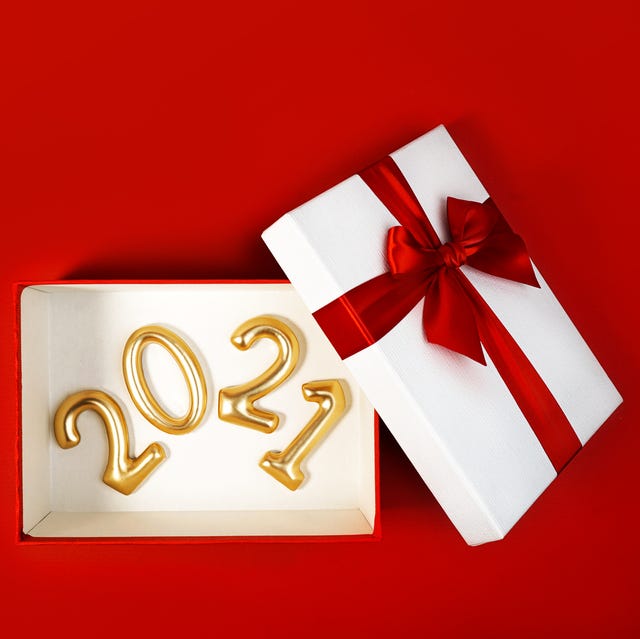 𝟐𝟎𝟐𝟎 𝐡𝐚𝐬 𝐛𝐞𝐞𝐧 𝐚 𝐲𝐞𝐚𝐫 𝐨𝐟 𝐭𝐫𝐢𝐚𝐥𝐬, 𝐭𝐫𝐚𝐠𝐞𝐝𝐢𝐞𝐬 𝐚𝐧𝐝 𝐭𝐞𝐚𝐫𝐬….𝐁𝐮𝐭 𝐚 𝐍𝐞𝐰 𝐘𝐞𝐚𝐫 𝐥𝐢𝐞𝐬 𝐚𝐡𝐞𝐚𝐝. 𝐀𝐧𝐝 𝐰𝐢𝐭𝐡 𝐢𝐭,𝐈 𝐬𝐞𝐞 𝐫𝐚𝐲𝐬 𝐨𝐟 𝐡𝐨𝐩𝐞……𝐖𝐢𝐬𝐡𝐢𝐧𝐠 𝐲𝐨𝐮 𝐡𝐞𝐚𝐥𝐭𝐡 𝐚𝐧𝐝 𝐚𝐧 𝐚𝐛𝐮𝐧𝐝𝐚𝐧𝐜𝐞 𝐨𝐟 𝐡𝐚𝐩𝐩𝐢𝐧𝐞𝐬𝐬.
*𝐍𝐞𝐰 𝐘𝐞𝐚𝐫'𝐬 𝐃𝐚𝐲 𝐢𝐬 𝐭𝐡𝐞 𝐟𝐢𝐫𝐬𝐭 𝐩𝐚𝐠𝐞 𝐢𝐧 𝐚 𝐛𝐥𝐚𝐧𝐤 𝐛𝐨𝐨𝐤.𝐖𝐫𝐢𝐭𝐞 𝐚 𝐩𝐡𝐞𝐧𝐨𝐦𝐞𝐧𝐚𝐥 𝐬𝐭𝐨𝐫𝐲 𝐦𝐲 𝐟𝐫𝐢𝐞𝐧𝐝.

0 Comments
Posted by
armeek
26 days ago.
~ I hope all your Christmas wishes come true, and all the stresses of life are forgotten in the warmth of this holiday season.Watch the movies you love, sing the carols from your youth, and remember to remember each minute and each hour to keep………….*Happy Holidays My Friend

0 Comments
Posted by
random000
2 months ago.
Hey Snazzy! The grooviness, yes… Been catching up on stuff I've never seen but should've, like Star Wars 8 & 9. Can you believe it? Yep. Never seen 'em. Also watching a 3 parter called "After Porn Ends", then thought I'd check out "Archive", "Fast Color", "Interreflections". "MirrorMask", "The Lathe of Heaven" & the sequel to "Iron Sky" as well as another thing I've never seen… "Stargate origins Catherine".
How aboooot yeself? Been adding to your vast library of grooviness?
1 Comments
Posted by
armeek
2 months ago.
3 Comments
Posted by
nowt
3 months ago.
5 Comments